Brands
Luigi Ferrero

,

Diplomat

and

Homa

improve the everyday life of milions of families with

high quality solutions

at a fair price and with a touch of unique design and functionality.

Luigi Ferrero represents the concept of the kitchen as a place of enjoyment: the pleasure of cooking, dining and spending time together. The experiences that transform the kitchen into to the home's heart and soul.

Luigi Ferrero's range of over 600 products are bound by their contemporary design and eye-delighting colours, inspiring families to equip the kitchen with tools that make cooking fun.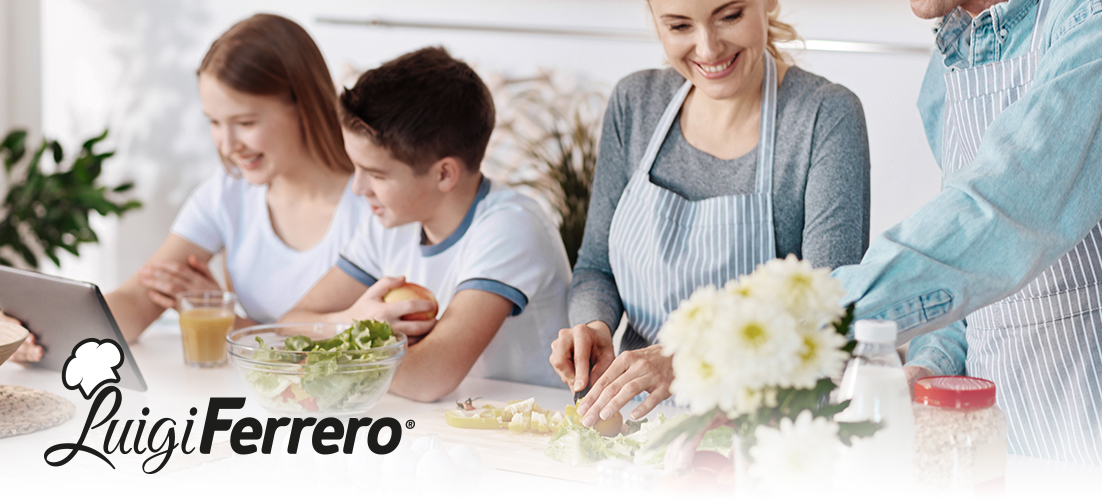 Download LUIGI FERRERO's product catalogue
>
Homa delights people's everyday life.
All day or all night long – families rely on Homa's electrical appliances to warm up the house, purify the air, help in the kitchen … or just play a good movie. From the early morning wake-up, Homa's personal care line of scales, shavers and hair stylers will cheer up your day. Then following the long work day, relax knowing that Homa has it covered.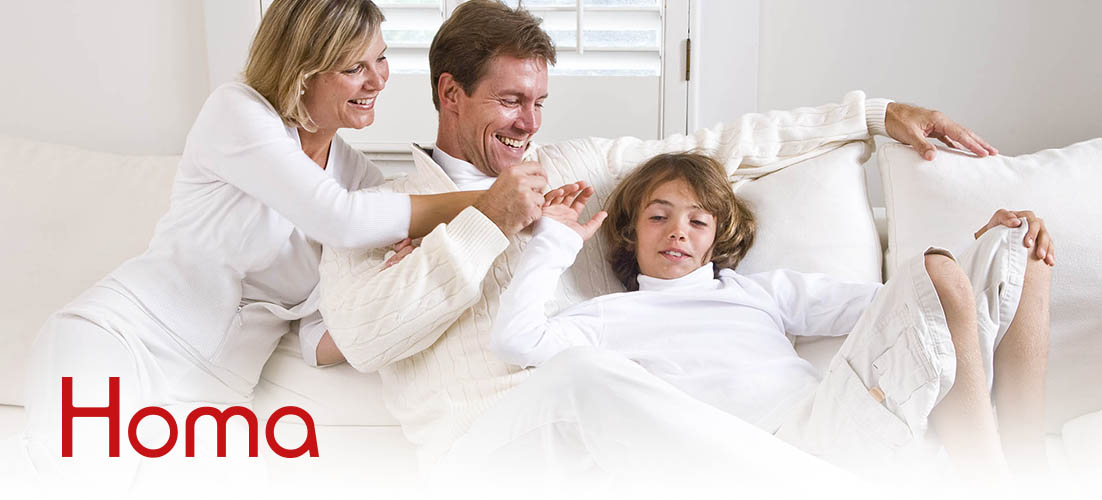 Ever since 1990 Diplomat has been the top Bulgarian brand for boilers and fireplace inserts.
Now, 30 years later, its European Large Domestic Appliances range has substantially expanded, it offers anything from refrigerators and cookers to air conditioners and fans. It is a brand beloved by all customers for its continual commitment to the highest quality. A value Diplomat has always stood for.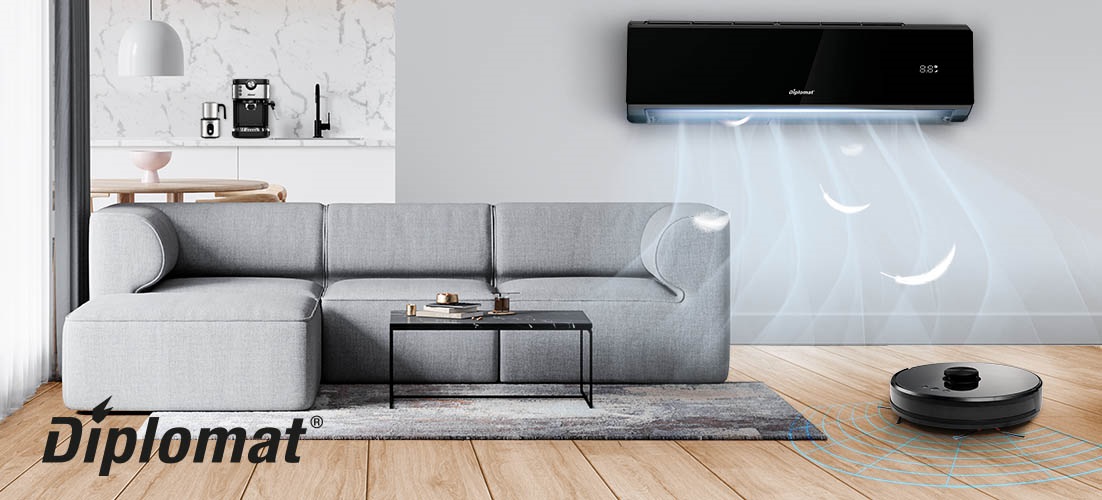 Keten's family of brands comprises also of
Omnia

(lightening),

Termomax

, (household heating electrical appliances),

Eleganta

(furniture),

Kfit

(fitness) and

Rancore

(TV and audio).